Regular price
Sale price
$9.99 USD
Unit price
per
Sale
Sold out
As Seen on Shark Tank, Bug Bite Thing is a chemical-free solution that instantly alleviates the stinging, itching and swelling caused by insect bites and stings. The reusable tool uses solely suction to remove the insect saliva or venom left underneath the skin. By removing the irritant, the body stops reacting. Unlike topical creams and ointments, the problem is eliminated, not masked. It's handheld size is perfect for carrying with you everywhere you go!
Works on bites and stings from bees, wasps, mosquitoes and other pests, as well as splinters
Stinger scraper helps remove solids
Suction tool removes insect venom or saliva from under the skin after a bug bite or sting
Helps alleviate itching, irritation and other symptoms
Reversible cap can be flipped for use on smaller bites
Key-chain hole for handy storage
Works on Mosquitos, Bees, Wasps, Ants, Biting Flies, Splinters and More!
Share
View full details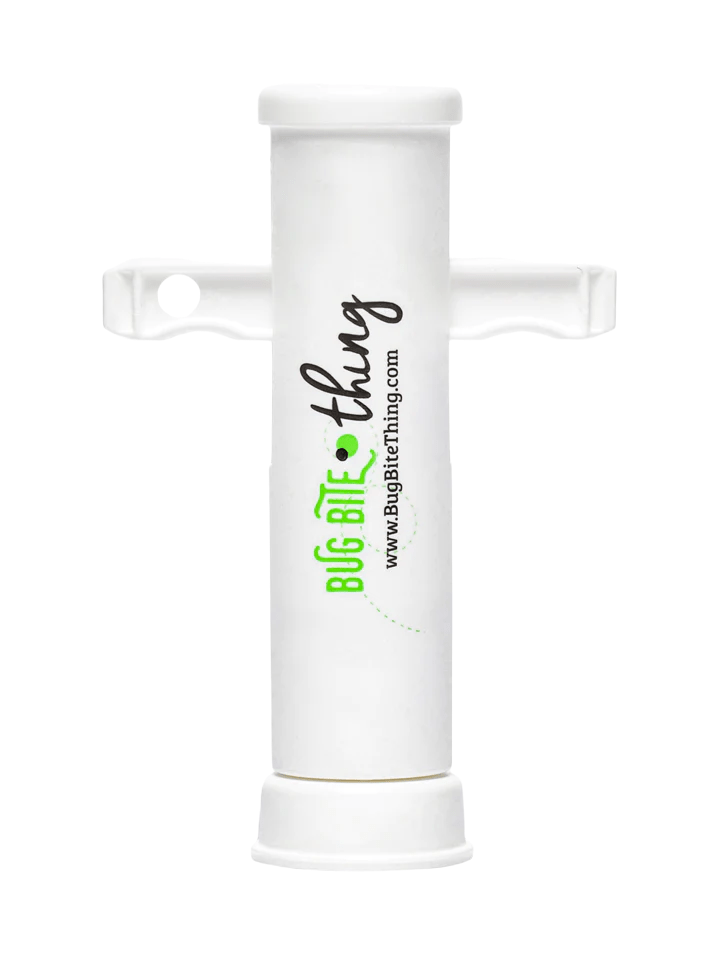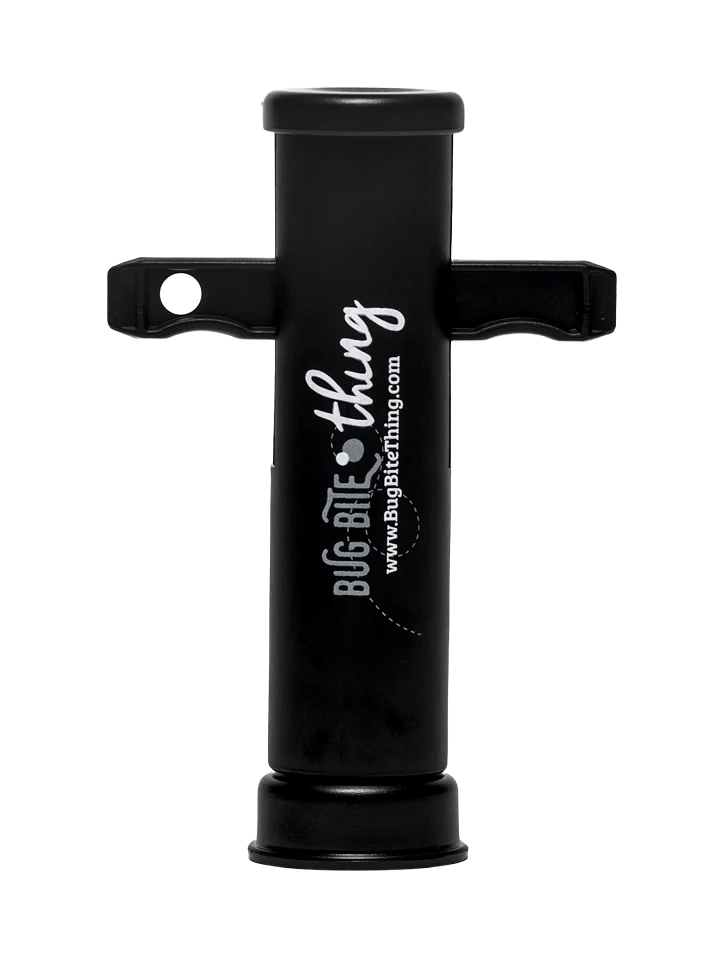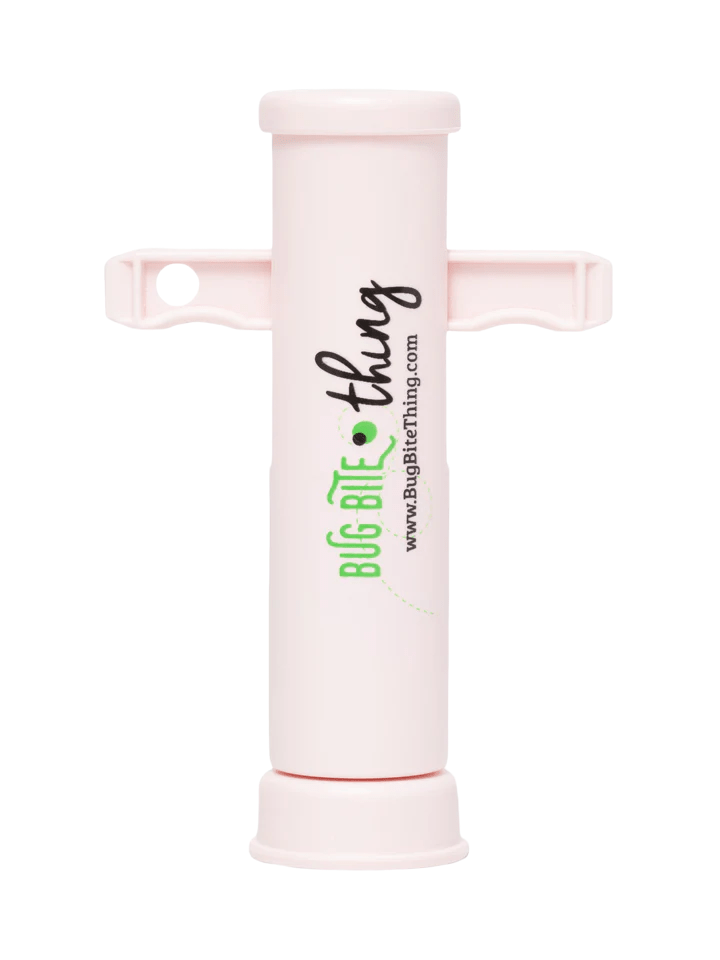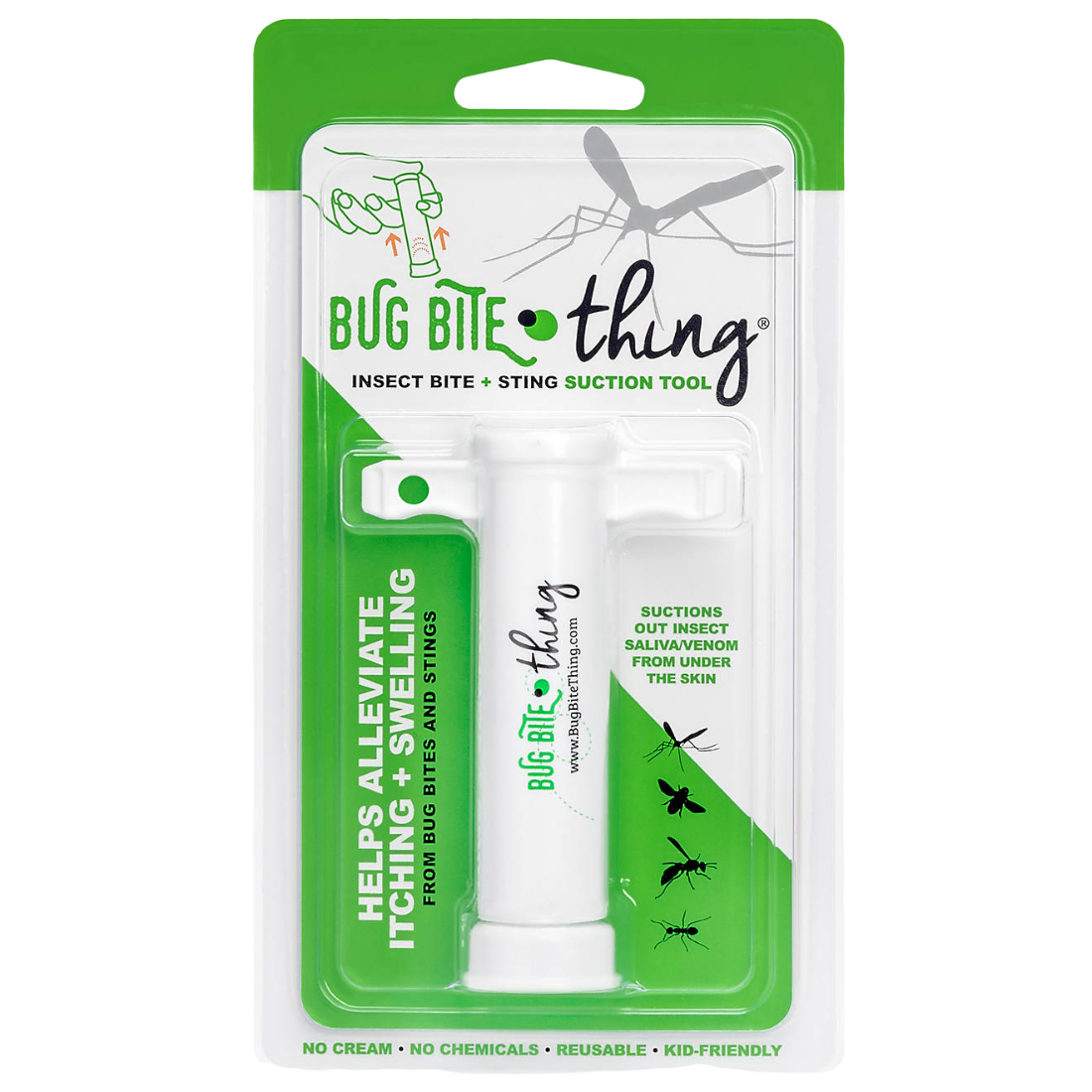 bug bite suction tool
helps pretty good with mosquitoe bites. I got a rare bee sting, and it helped a lot with getting the venom and sting out. Saw a little blood and liquid in the suction end, but it didn't get the stinger which i could feel against my shirt. But it pulled it out enough my wife could get the stinger with some tweezers, and then I had no sensation of being stung at all!